Funeral Limousine Service Poway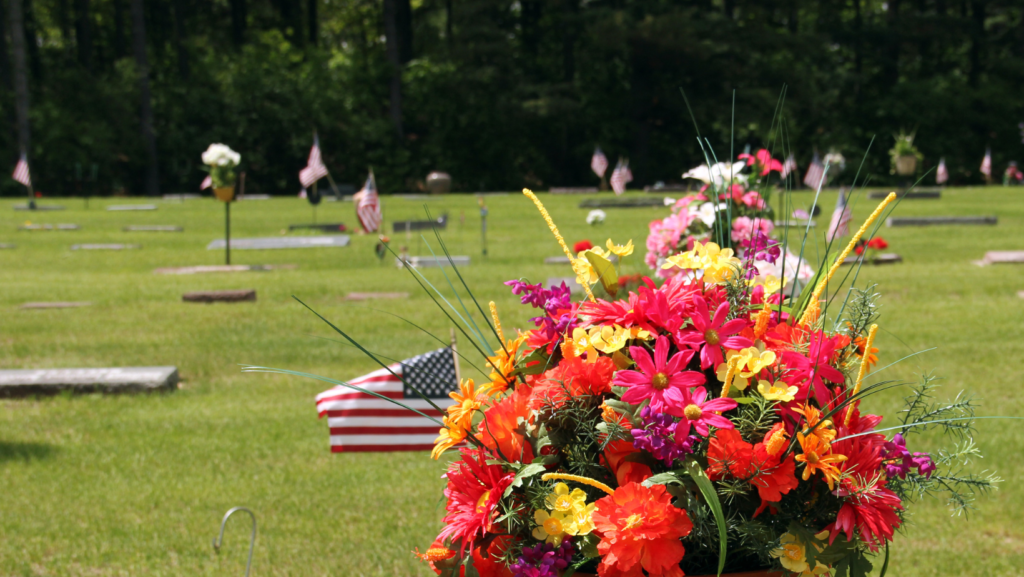 Starlite Limousines Funeral Service
At Starlite Limousines, we understand that during a difficult time like a funeral, the last thing you want to worry about is transportation. We offer a compassionate and professional funeral limousine service designed to provide comfort, convenience, and a touch of elegance when you need it most.
Compassion and Understanding: We understand that every funeral in Poway is unique, and each family has specific needs and preferences. Our dedicated team is here to provide the utmost compassion and understanding, ensuring that every detail is handled with care and respect.
Impeccable Service: Our fleet of funeral limousines is meticulously maintained to ensure a smooth, comfortable, and reliable journey. From the moment you contact us until the conclusion of the service, we are committed to delivering exceptional service.
Experienced Drivers: Our professional chauffeurs are well-trained, compassionate, and experienced in providing Poway funeral transportation. They recognize the importance of maintaining a respectful and dignified atmosphere during this emotional time.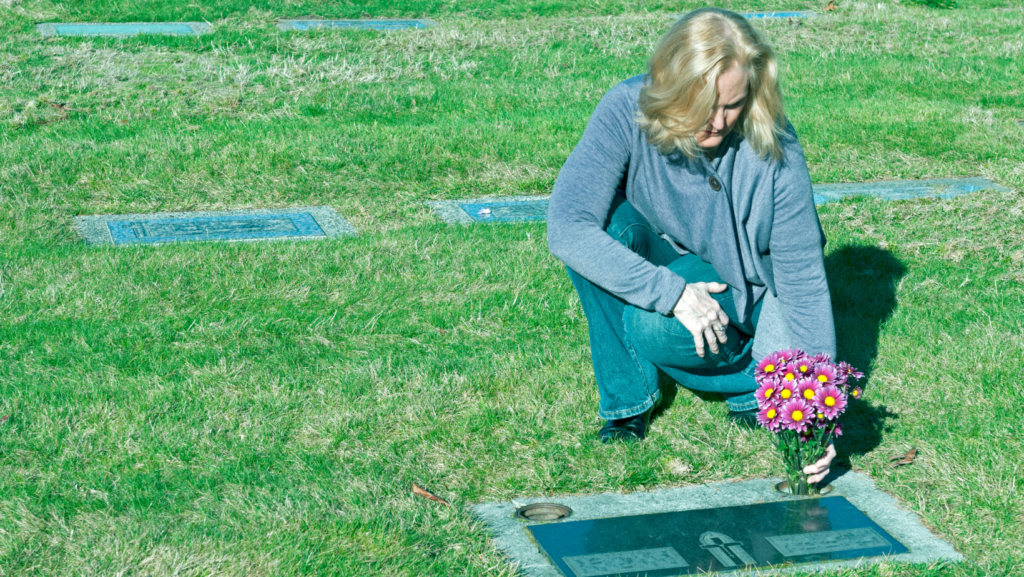 Why Choose Starlite Limousines for Your Poway Funeral
Elegance and Comfort: Our Funeral Limousine Service is designed to offer the highest level of comfort and elegance. The luxurious interiors and tranquil ambiance create an atmosphere of serenity during your journey.
Customizable Services: We offer a range of services that can be tailored to your specific needs. Whether you need transportation for a small family gathering or a larger group, we can accommodate your requests.
Punctuality: We understand the importance of timeliness when it comes to funeral services. Rest assured that we will be punctual and ensure that you and your family arrive at the service on time.
Seamless Coordination: Our team will work closely with your funeral director to ensure seamless coordination in Poway. We understand the intricacies involved in funeral logistics and will handle all transportation aspects with precision.
A Symbol of Respect in Poway
At Starlite Limousines, we consider it an honor to be entrusted with your family's transportation needs during this sensitive time. Our funeral limousines are a symbol of respect, a tribute to your loved one, and a source of comfort to you and your family.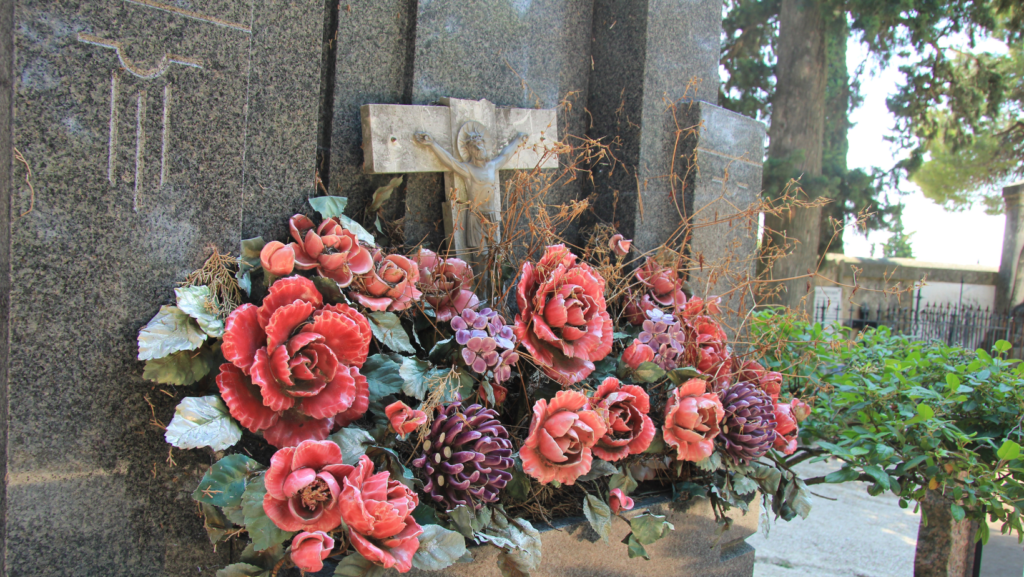 Contact Us for Poway Funeral Limousine Service
If you require funeral limousine services in Poway, please do not hesitate to reach out to us. We are here to answer any questions you may have and to assist you in any way we can.