Premier Wedding Transportation in Rancho Santa Fe, CA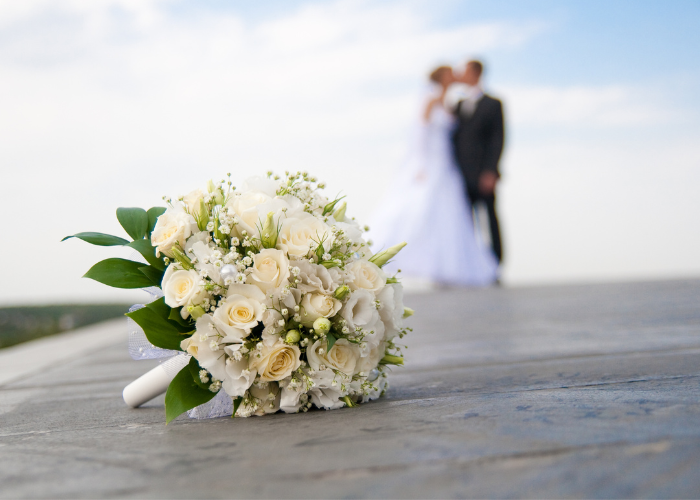 Your Dream Wedding, Our Flawless Ride!
Welcome to Starlite Limousines, your trusted partner for unforgettable wedding transportation in beautiful Rancho Santa Fe in San Diego County, CA. We understand that your wedding day is a once-in-a-lifetime event, and we're here to make it even more magical with our premium wedding transportation services.
Wedding Transportation Rancho Santa Fe
When it comes to your special day, we know every detail counts. That's why Starlite Limousines offers top-notch wedding transportation services throughout San Diego County. Our fleet of luxury vehicles ensures you arrive in style and comfort.
Key Features:
Elegant Limousines
Professional Chauffeurs
Impeccable Service
Competitive Prices
Make a grand entrance and create lasting memories with our wedding transportation services in Rancho Santa Fe.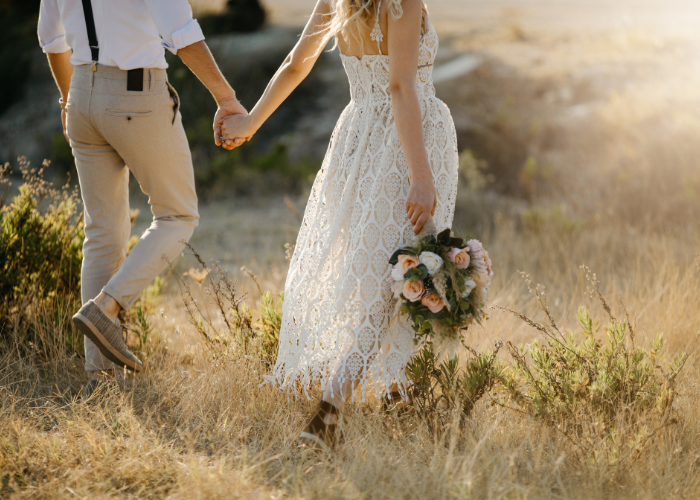 Limousines and Sprinter Buses: The Perfect Choice for Your Wedding Party
At Starlite Limousines, we offer an impressive fleet of limousines and Sprinter buses that can accommodate your entire wedding party. Whether it's your closest friends, bridesmaids, or groomsmen, we ensure everyone travels in comfort, style, and safety.
Your bridesmaids and groomsmen play a crucial role in your wedding, and ensuring their comfort and convenience is essential. With Starlite Limousines, you can relax knowing that your wedding party will arrive on time and in style.
Benefits of Choosing Our Wedding Transportation:
Spacious Interiors: Our limousines and Sprinter buses are designed to provide ample space, ensuring your wedding party can relax and enjoy the journey.

Luxurious Amenities: Expect nothing but the best. Our vehicles are equipped with luxurious amenities that will make your ride enjoyable and memorable.

Professional Chauffeurs: Our experienced chauffeurs are committed to providing a safe and punctual service, allowing you to focus on your special day.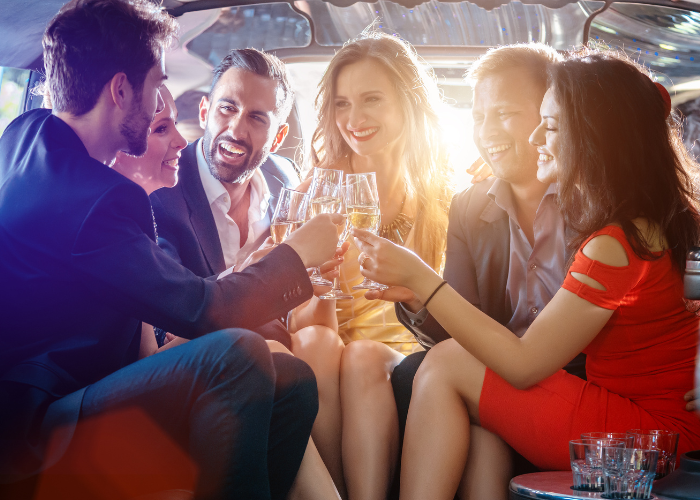 Seamless Coordination: Our team works closely with you to plan and execute the transportation for your bridesmaids and groomsmen, ensuring everything runs smoothly.

Timely Arrival: Punctuality is our priority. Our chauffeurs will ensure your wedding party reaches the venue on time, so you can start your ceremony without a hitch.

Flexible Options: Whether you have a small or large wedding party, we have a range of vehicles to accommodate your specific needs.