AIRPORT TRANSPORTATION IN SAN DIEGO, CA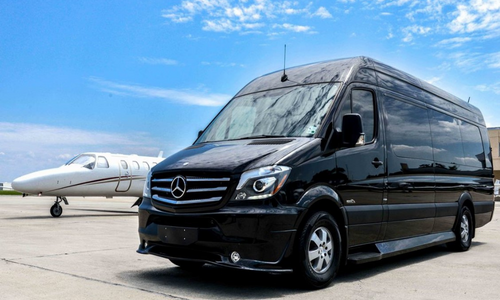 SAN DIEGO'S PREMIER AIRPORT TRANSPORTATION SERVICE
We provide safe, reliable, and affordable transportation to and from San Diego International Airport. Our fleet of clean, well-maintained vehicles and experienced drivers ensure a smooth and stress-free journey.
Whether you're traveling for business or leisure, our airport transportation service offers the convenience and comfort you need. With 24/7 availability, on-time pick-up and drop-off, and competitive pricing, we're the top choice for travelers in San Diego.
Private Car Service: Enjoy a comfortable and stress-free ride in one of our luxury vehicles, perfect for solo travelers, families, or small groups.
Executive Car Service: Impress clients or make a grand entrance with our high-end executive car service.
Experienced and Professional Drivers: Our drivers are knowledgeable, courteous, and dedicated to providing a smooth and stress-free transportation experience.
On-Time Guarantee: We guarantee on-time pickup and drop-off, so you can be sure you'll never miss a flight.
Affordable Pricing: We offer competitive pricing, with no hidden fees or surcharges, so you can budget accordingly.