Elevate Your Prom Night with Starlite Limousines in La Jolla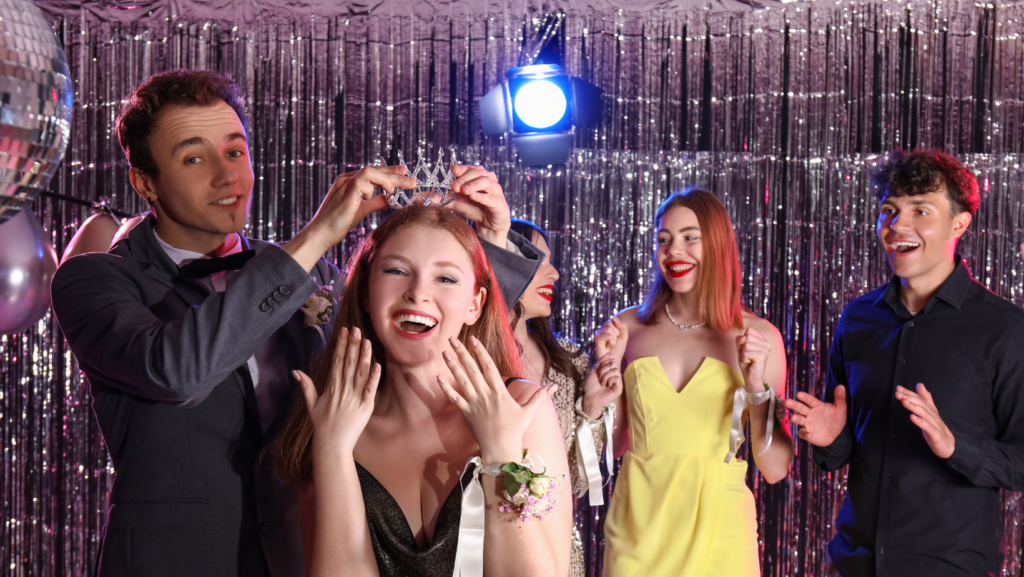 Limousines For Prom in La Jolla
Are you ready to make your prom night in La Jolla a dazzling and unforgettable experience? Look no further! Starlite Limousines is here to provide you with the finest Prom Limo Service in San Diego. Our exceptional Prom Night Limousine service is designed to add glamour and style to your special evening. Let us be your choice for Prom Transportation, ensuring a night to remember.
Why Choose Our Prom Limo Service in La Jolla?
Luxurious Fleet: At Starlite Limousines, we believe in arriving in style. Our impressive fleet of limousines offers elegance, sophistication, and comfort. Enjoy your prom night in the lap of luxury with plush leather seats, state-of-the-art entertainment systems, and climate control.

Professional Chauffeurs: Your safety is our top priority. Our experienced and well-trained chauffeurs ensure a secure and reliable journey. They are knowledgeable about the La Jolla area, ensuring a seamless experience from pick-up to drop-off.

Punctuality Guaranteed: We understand the importance of arriving on time for your prom night. Our chauffeurs are known for their punctuality, ensuring you get to your venue promptly and hassle-free.

Custom Packages: We offer a range of customizable packages, allowing you to tailor your experience to your preferences. From selecting your ideal limousine to adding personalized touches, we're here to accommodate your desires.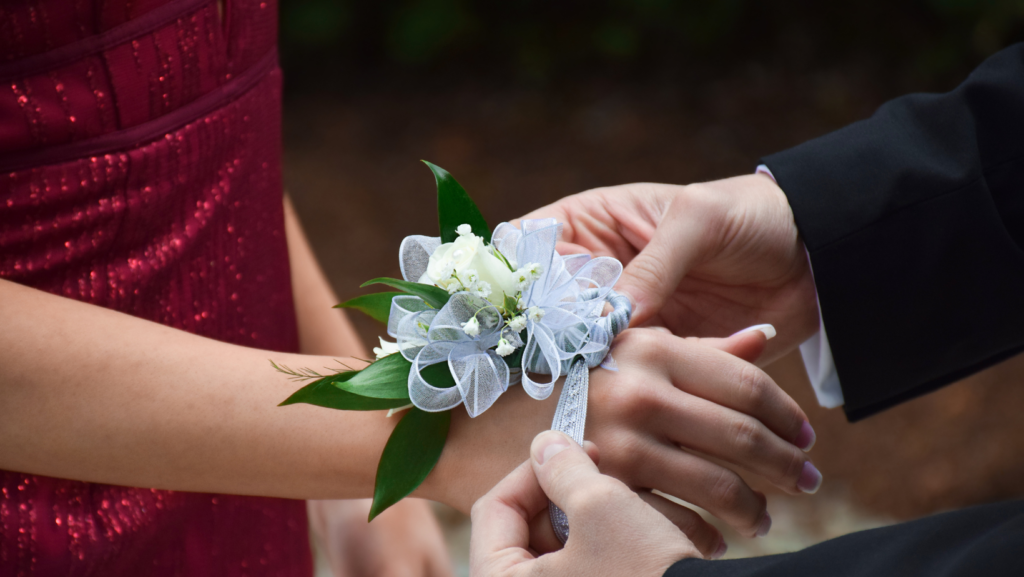 The Prom Night Limo Experience:
Stepping out of a Starlite Limousine on your prom night is a moment that will forever be etched in your memory. You'll make a grand entrance, leaving your classmates in awe of your arrival. Our professional chauffeurs will ensure a smooth, enjoyable ride, so you can relax and savor the moment.
Booking Your Prom Limousine:
Booking our Prom Limo Service in La Jolla is simple. Get in touch with us through our website or by calling us at 760-271-7000. Our friendly and knowledgeable team will assist you in selecting the perfect limousine and package for your prom night.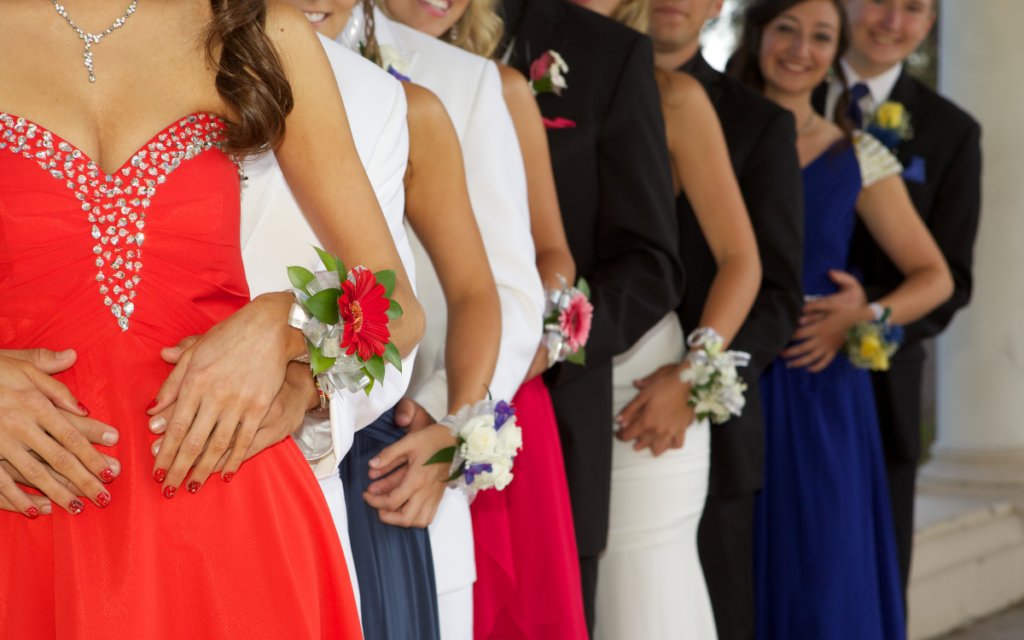 Elevate your prom night with Starlite Limousines in La Jolla. We promise to deliver a blend of style, safety, and comfort that will make your prom night an absolute sensation. Don't hesitate; reserve your limousine today and arrive in unparalleled elegance. Your unforgettable prom night experience begins with Starlite Limousines. Contact us now to secure your reservation. We're ready to make your prom night an extraordinary event to remembered