SAN DIEGO TO TEMECULA WINE TOURS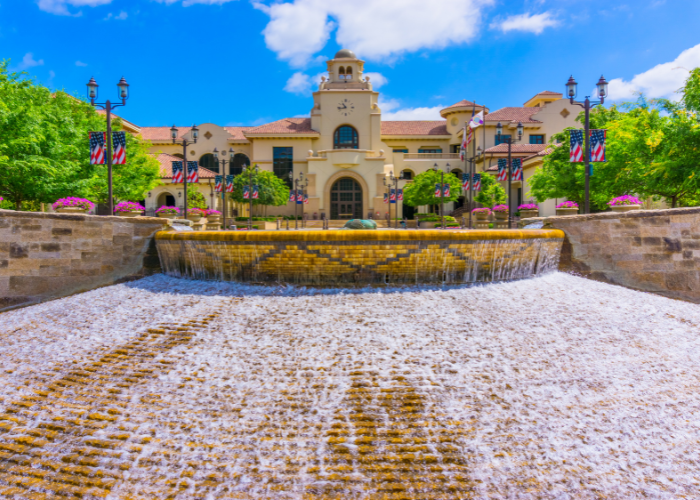 Wine enthusiasts, rejoice! If you're looking for an exciting and enjoyable way to explore California's wine country, look no further than Temecula. With its rolling hills, lush vineyards, and fantastic wineries, Temecula is the perfect destination for a wine tour. And, to make your experience even more memorable, Starlite Limousines offers top-notch wine tours that are perfect for any size group.
Located just a short drive away from San Diego, Temecula is an ideal destination for a day trip or weekend getaway. The region is home to over 70 wineries, each offering unique and delicious wines. Starlite Limousines' wine tours take you on a journey through this beautiful area, giving you the opportunity to taste some of the best wines the region has to offer.
One of the best things about Starlite Limousines' wine tours is that they're perfect for any size group. Whether you're planning a romantic weekend away with your partner, a girls' day out, or a corporate event, Starlite Limousines has a tour package that will meet your needs. Their luxury limousines can accommodate up to 12 passengers, and their party buses can fit up to 30 passengers. No matter the size of your group, Starlite Limousines has you covered.
When you book a wine tour with Starlite Limousines, you can sit back and relax while their experienced chauffeurs take you to the best wineries in the area. They know the area like the back of their hand and can recommend the best wineries based on your preferences. You can choose to visit a mix of small, family-owned wineries or larger, more commercial wineries. Either way, you'll get to taste a variety of wines and learn about the winemaking process.
In addition to wine tasting, Starlite Limousines' wine tours offer a range of other activities. You can enjoy a gourmet lunch at one of the wineries or take a behind-the-scenes tour to see how wine is made. Some wineries even offer live music or other entertainment, so you can make a day of it and enjoy everything the region has to offer.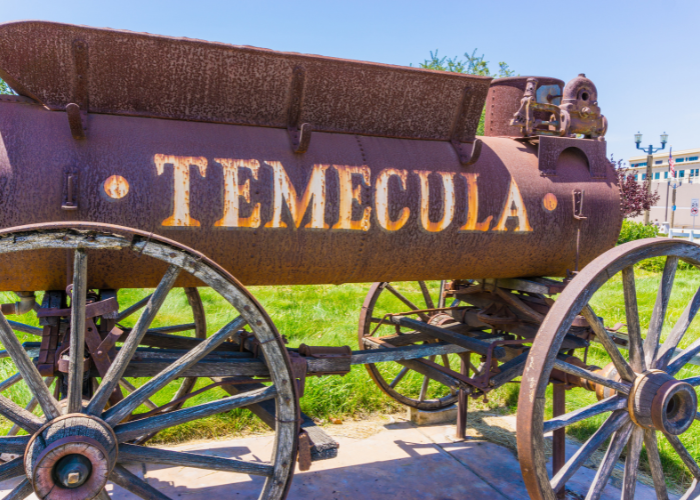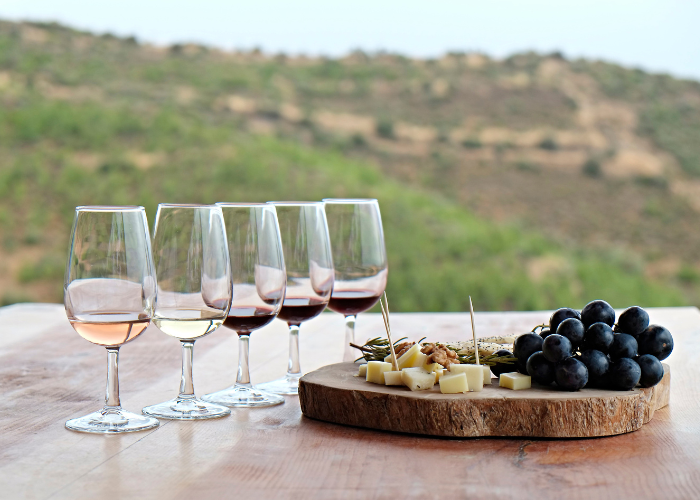 Another great thing about Temecula is its stunning scenery. The rolling hills and vineyards make for a picturesque backdrop that's perfect for taking photos. With Starlite Limousines' wine tours, you can sit back and enjoy the scenery while their chauffeurs take care of the driving. You won't have to worry about getting lost or navigating the area, allowing you to relax and fully enjoy your wine tour experience.
When it comes to wine tasting, it's important to drink responsibly. With Starlite Limousines' wine tours, you won't have to worry about appointing a designated driver or worrying about how much you've had to drink. Their chauffeurs are professional and experienced, and they'll ensure that you get safely to and from each winery.
Overall, if you're looking for an unforgettable wine tour experience, look no further than Temecula and Starlite Limousines. With their luxurious vehicles and knowledgeable chauffeurs, you're sure to have a fantastic time exploring the region's wineries. So grab your friends, family, or colleagues and book your wine tour today